Alfa Romeo Warranty – What's Included?

A comprehensive warranty is likely a deciding factor in which vehicle you end up buying. And while a lot of carmakers have been improving a lot of the warranty coverages they offer in recent years, not all brands are improving at the same rate. Fortunately, Alfa Romeo offers some attractive coverages, and we've put together this guide to break down just what it entails.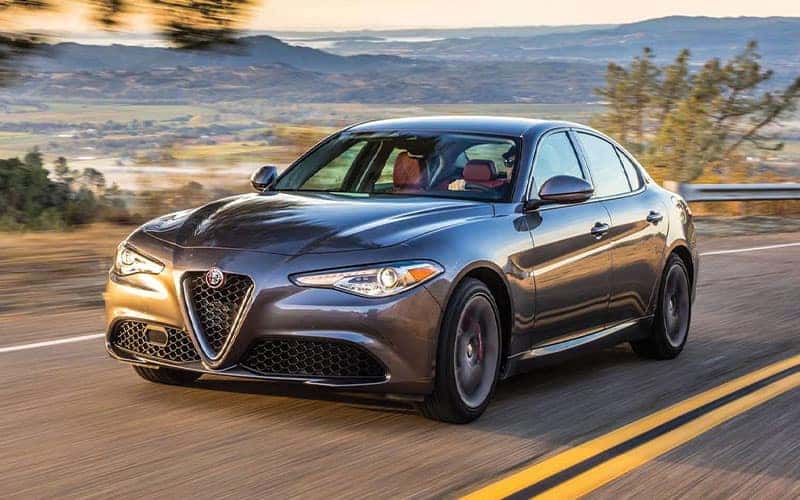 Alfa Romeo Basic Limited Warranty
Coverage — Every new Alfa Romeo comes with a 4-year/50,000-mile basic limited warranty.
Extensions/Transfers — The initial basic limited warranty can be transferred to a second owner. Beyond that, an extended warranty is always a possibility, but extended warranties tend not to cover some items that the original warranty covered. As a result, we suggest doing some extensive research before purchasing any extended warranty.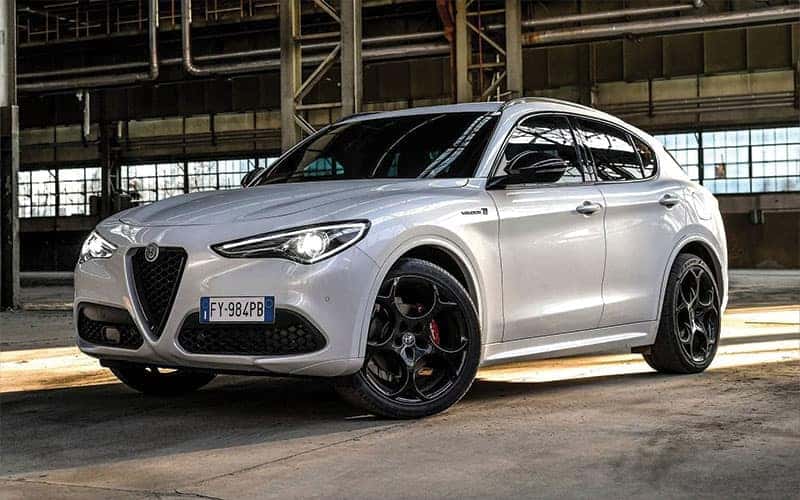 What Does The Warranty Cover?
What's Covered — Under the basic warranty, repair or replacement of factory-installed parts that break under normal driving conditions is covered.
What Isn't Covered — Maintenance items, as well as parts that are designed to wear out, like tires, brake pads, or lubrication, aren't covered. Similarly, aftermarket parts, parts that break due to racing, or parts that break due to improper maintenance aren't covered.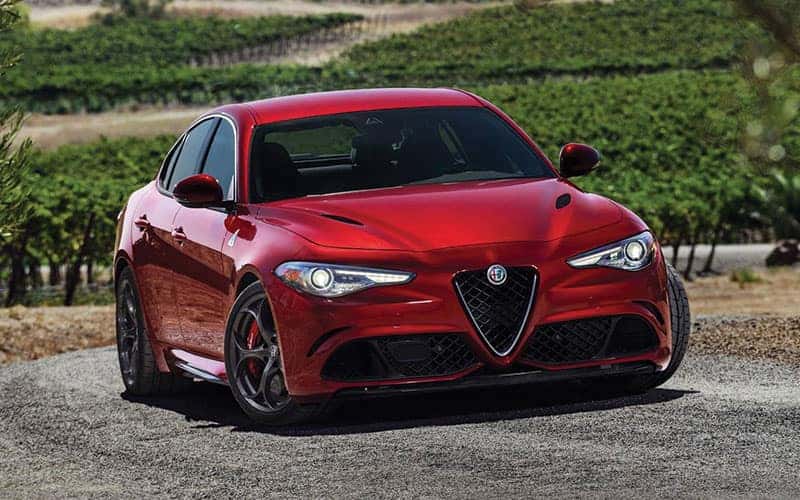 Roadside Assistance
Roadside Coverage — Every new Alfa Romeo also comes with 24/7 roadside assistance for up to 4 years with no mileage cap.
How To Use — If you need roadside assistance on a covered Alfa Romeo vehicle, just call 855-299-1368.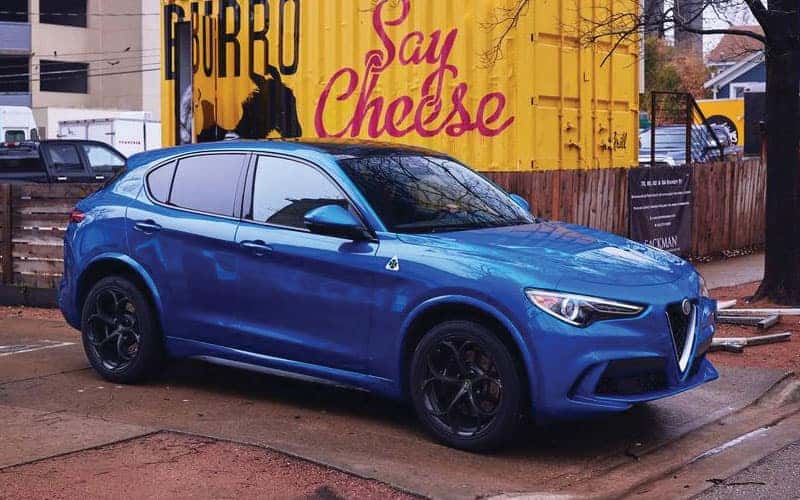 Complimentary Maintenance
What's Included — Alfa Romeo vehicles come with all routine maintenance included for up to 1 year or 10,000 miles.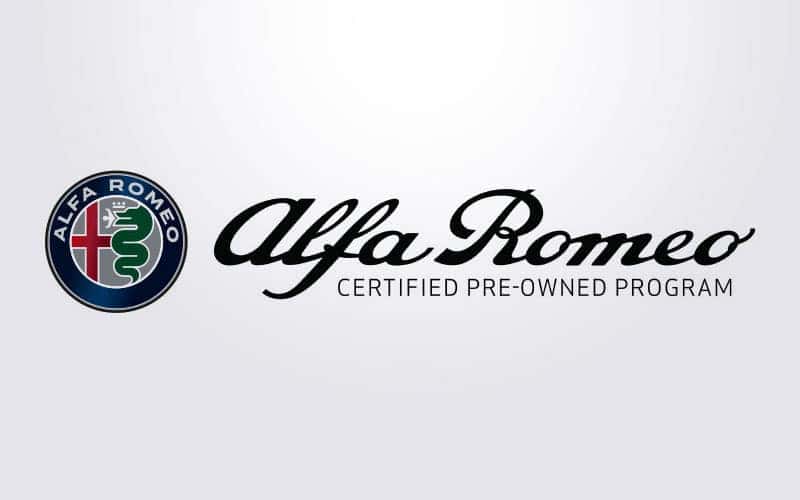 Certified Pre-Owned
Maximum Care Warranty — Certified Pre-Owned Alfa Romeo vehicles come with a 5-year/100,000-mile warranty (from the original purchase date), and have also passed a thorough 175-point inspection.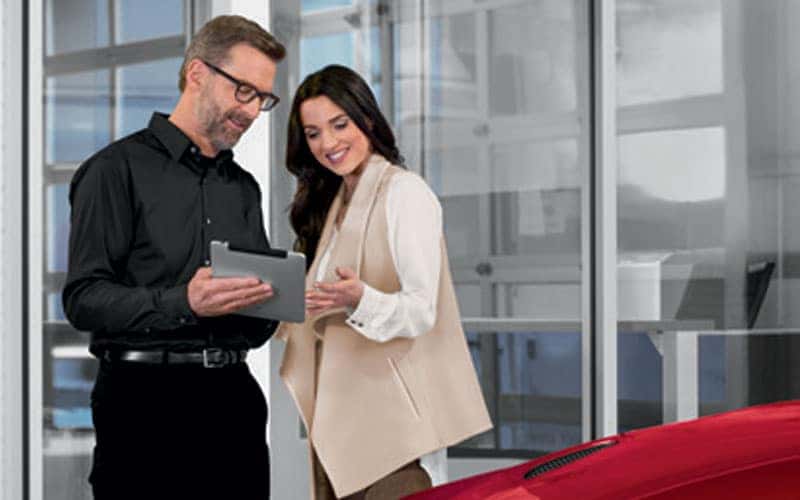 Warranty Repairs
Service With Us — The easiest thing about warranties is knowing where to have the service performed. Alfa Romeo Louisville is fully equipped to perform warranty repairs, and our service technicians are Alfa Romeo experts.