Brake by Wire Technology Explained

If you drive an Alfa Romeo, you're probably familiar with how often this passionate Italian car-maker pushes the envelope of driving innovation. If you haven't had the pleasure of experiencing the thrills of driving an Alfa Romeo, our team wants to introduce you to yet another automotive-first pioneered by the passionate engineering team at Alfa Romeo. Developed in partnership with Continental, the Alfa Romeo Giulia and Stelvio are the world's first production vehicles to feature the MKC1 brake by wire technology. Alfa Romeo Louisville has created this in-depth guide which explains how this innovative technology enhances performance and helps deliver uncompromised stopping power.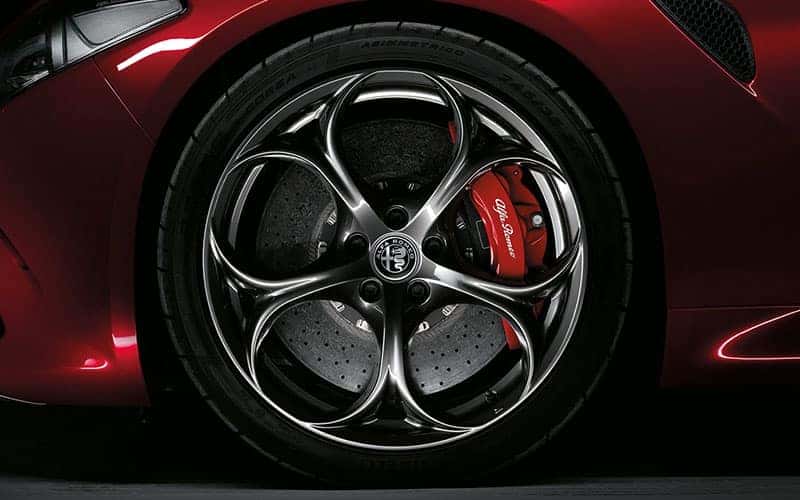 Brake by Wire Explained
Officially called the Intelligent Braking System (IBS), both the Alfa Romeo Giulia and Stelvio feature the first production use of the MKC1 brake by wire system. The three main advantages of this system are increased response, reduced weight, and improved feel.
Reduced weight – Especially important for a sports-oriented vehicle, the brake by wire system lowers the weight of the vehicle by combining braking components that are usually separated into one compact unit. The master brake cylinder, brake booster, ABS unit, and the ESC unit are each integrated for a total weight savings of almost 10 pounds.
Enhanced response – Due to the inherent design of the brake by wire system, brake response is more streamlined and precise than a conventional mechanical/hydraulic system. Specialized tuning allows for the brake pedal travel to be more aggressive during spirited driving and more relaxed in traffic. In addition, pedal travel doesn't decrease during heavy braking as a result of heat buildup.
Natural feel – Brake by wire eliminates the harsh pulses typically found by conventional ABS systems under heavy braking. Since a computer is responsible for sensing brake inputs directly from a driver instead of a traditional tandem pump and brake piston, pedal travel is far smoother and predictable at all speeds.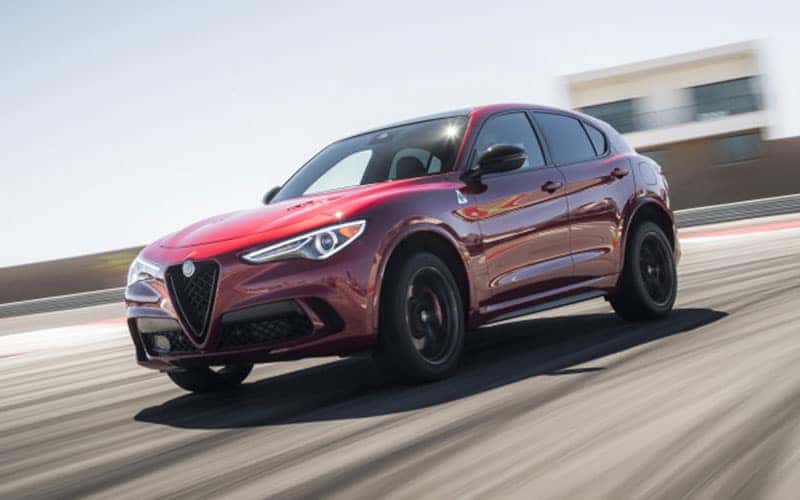 Experience Brake by Wire Technology Today
There's simply no other manufacturer that pushes the limits of driving innovation like Alfa Romeo. The brand's painstaking attention to detail combined with pioneering cutting-edge driving technologies makes them an industry-leader among motoring enthusiasts. If you've always been curious about what it's like to drive an Alfa Romeo, our team at Alfa Romeo Louisville cordially invites you to come experience all that the thrilling Alfa Romeo lineup has to offer.